Home
Shopify Apps From Superior Shopify Experts
Our Shopify apps to optimize their storefronts and maximize their store's revenues.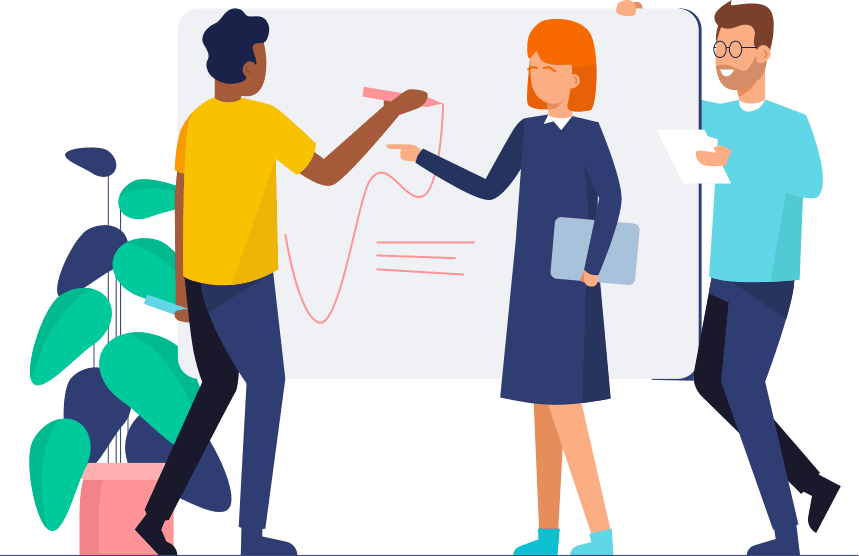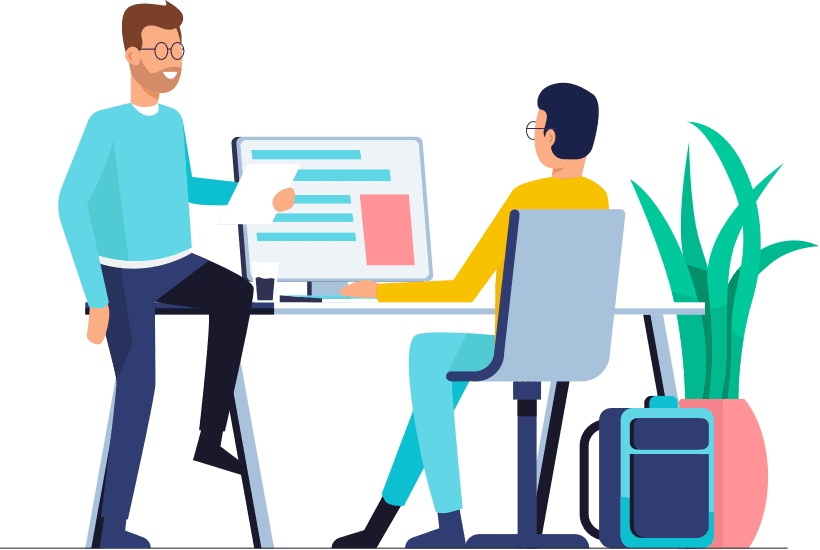 TermsBee - I Agree To Terms
TermsBee allows you to add a Terms and Conditions Checkbox to your store easily
Aiosections Easy Page Builder
Easy to add sections and landing pages to level up your theme.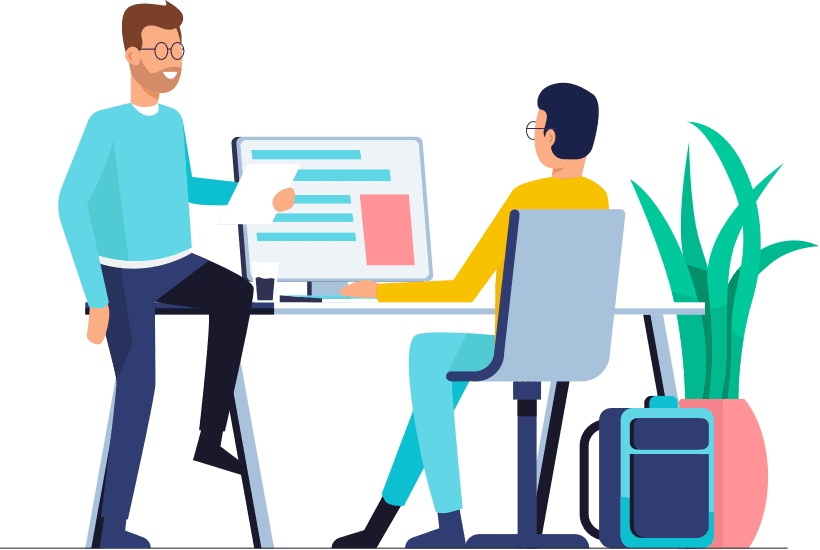 Quisque vehicula, massa vel finibus gravida, velit dolor ultrices turpis at.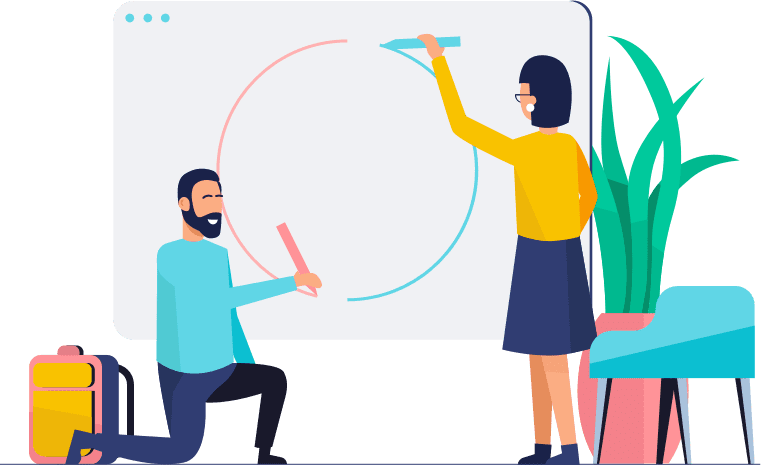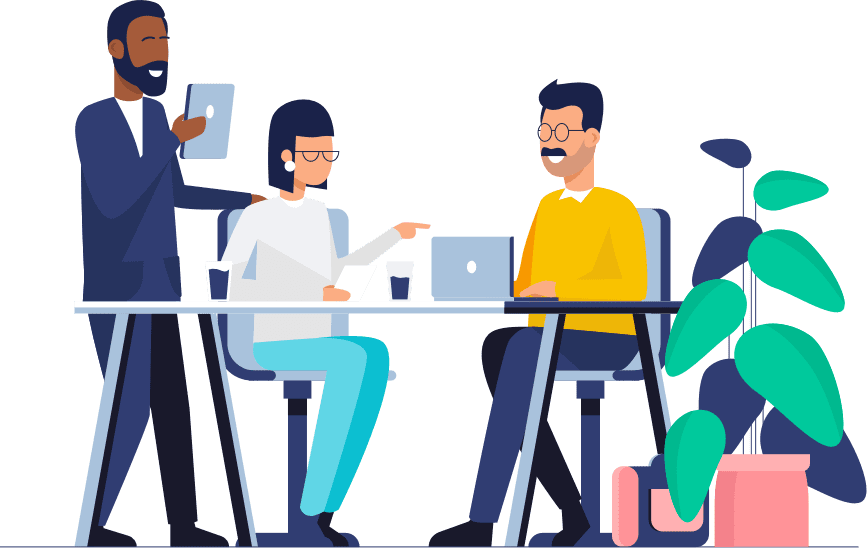 Accessible on all your devices
Fusce non metus et sem malesuada imper diet ac eget odio nulla.
Backed by an amazing support team
Sed iaculis eleifend posuere. In mattis luctus cursus duis lacus risus gravida.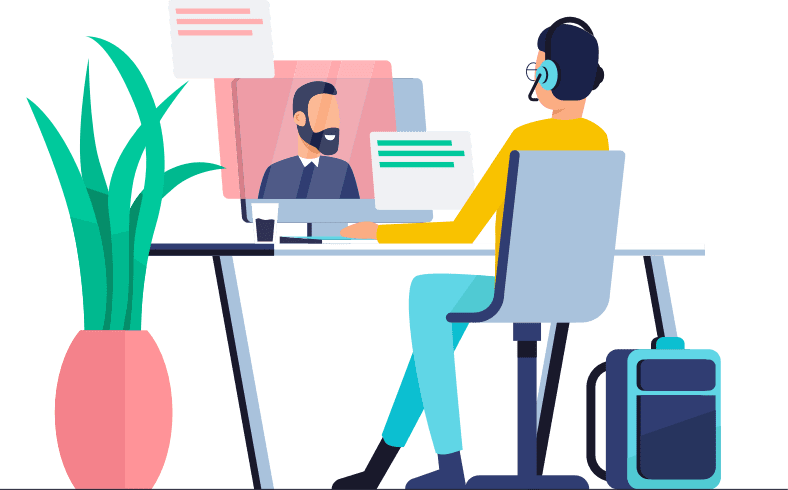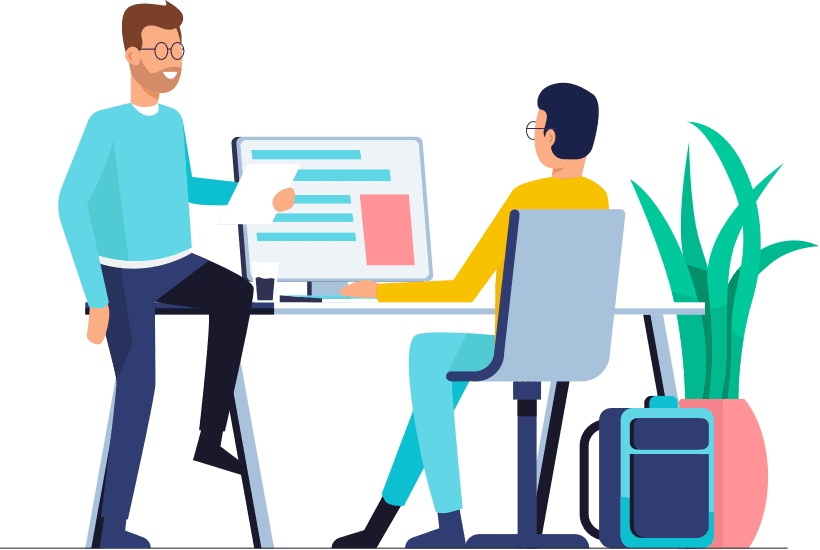 Custom pricing and quotes
Product Sample & Order Memo
This app is beneficial for businesses that sell products that customers may want to test out before buying, such as beauty products, clothing.
"We'd tried other platforms before, but it was clear that Stratus is different. For us it came down to all the details that make the platform a pleasure to use."
"Our team switched over to Stratus, and we saw an immediate improvement in our customer feedback scores. We couldn't be happier with the results."
"We were seeking out the best customer service CRM solution for our company, and we tried them all. Simply put, Stratus was the best."