Home
Shopify Apps From Superior Shopify Experts
Our Shopify apps to optimize their storefronts and maximize their store's revenues.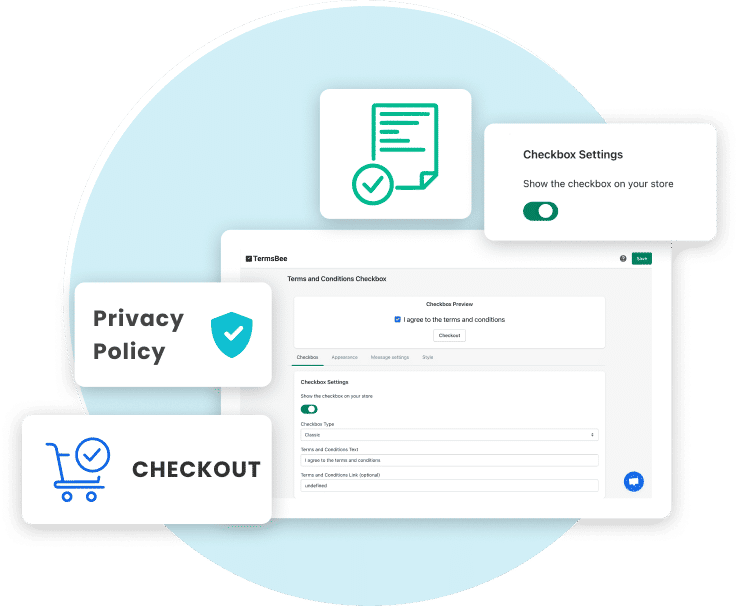 TermsBee - I Agree To Terms
TermsBee allows you to add a Terms and Conditions Checkbox to your store easily
Aiosections Easy Page Builder
Easy to add sections and landing pages to level up your theme.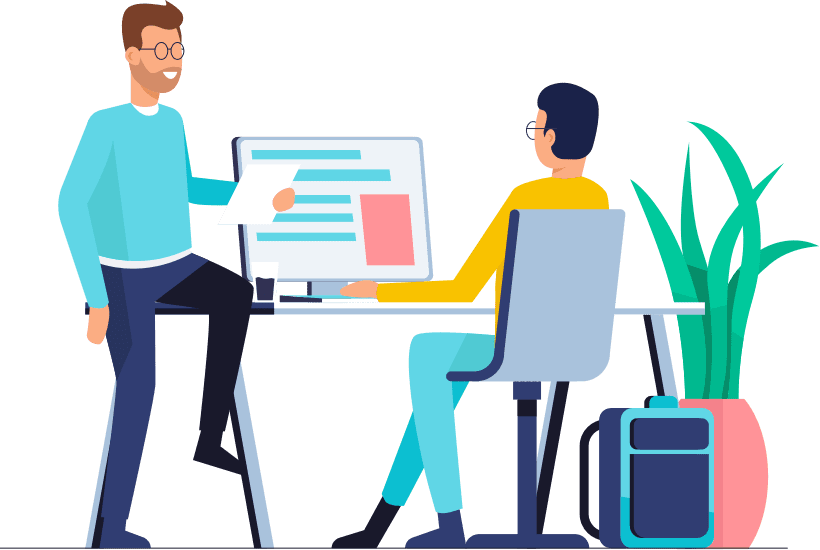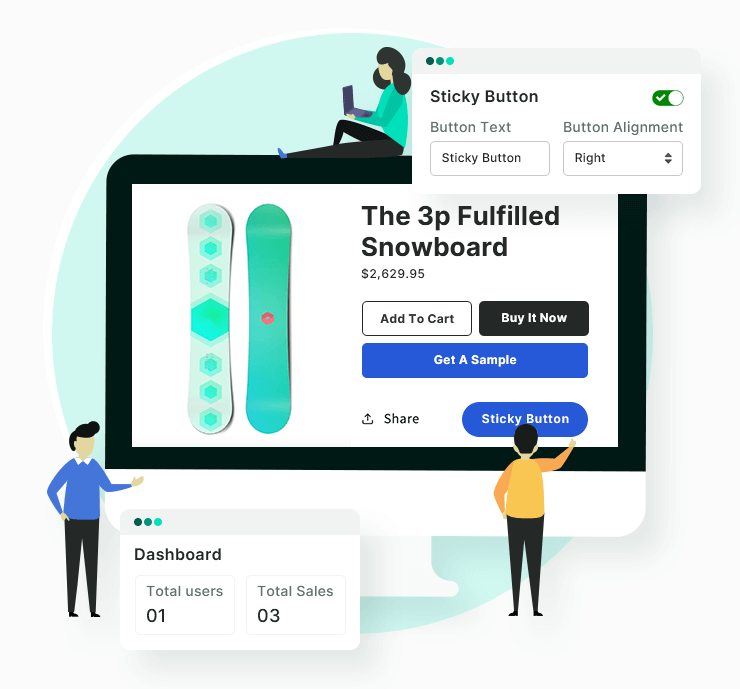 Huski Product Sample & memo
Increase customer satisfaction by offering product trials before purchase.
Giftman ‑ Gift Wrap & Message
Customers easily add a message or gift wrap for their orders