About us
We're Make Ecommerce Easy
We're HuskiApps – the Best E-commerce Company in India. We are a Shopify app store partner company that loves to learn, collaborate and create incredible solutions for eCommerce businesses.
We like to make a new things every time, by taking idea, optimizing current idea and make the things work with the optimum level.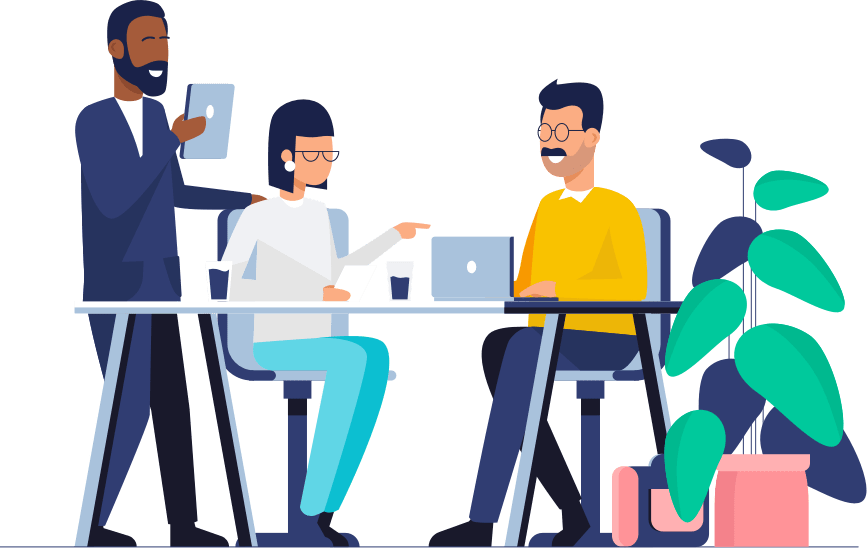 We like to take new challenges to make things work, we love to work with with the complex projects where we can challenge our self to make things easy.
Have a project you'd like to talk about?